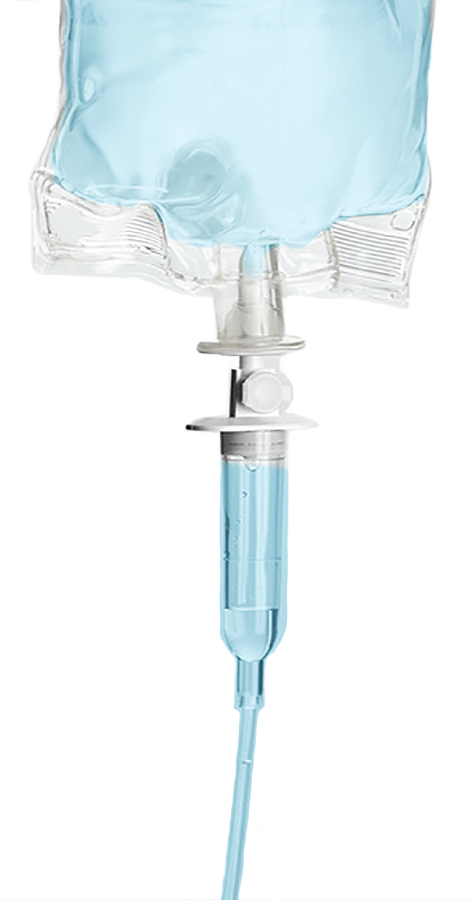 What is NAD+ Therapy
Nicotinamide Adenine Dinucleotide (NAD) is a vital coenzyme found in all living cells. Known as NAD+ when oxidized, NAD+ is essential to metabolism and is important for good health.
However, as we age, our bodies create less and less NAD+, resulting in fatigue associated with aging and increased susceptibility to illness.
NAD+ IV therapy is a safe, natural way to replenish your body's NAD+ and help you feel younger and healthier.
NAD+ Therapy may help with:
Better Cognitive Function
Increased Energy & Metabolism
Enhanced Cellular Repair
Reduction in Pain & Inflammation