How myIVtherapy Works
Generally speaking, a trip to the doctor or receiving health care services at emergency rooms (ERs) can be a very unpleasant, frustrating, and time-consuming experience. Often, the wait in hospital ERs can exceed four hours before even being seen by a physician. myIVtherapy™ is designed to connect you with a licensed medical provider who will treat you in the comfort and privacy of your home, hotel, or private office.
myIVtherapy™ understands that time is often your most precious resource. Our network of professionals are dependable, punctual, and most importantly, your health is their utmost priority. Our licensed medical providers arrive promptly for your scheduled appointment. No more sitting in the waiting room for an hour past your appointment time twiddling your thumbs. Anticipate treatment time to be approximately 30-45 minutes. While receiving your treatment you can relax in the comfort of your home/hotel/office. You can even eat, text, watch TV, chat on the phone, and get optional aesthetic treatments while getting your treatment.
Scheduling online is easy, with a click of a button, you can select from a variety of I.V. therapy services. Additionally, you have the option to select supplement vitamins and antioxidants including Glutathione, Vitamin C, Vitamin B12, Vitamin B Complex, Multi-vitamin a la carte to any I.V. treatment.
Not sure about your selection? Don't worry. After scheduling your treatment, you can always consult with a medical provider who will customize your treatment to your specific needs.
IV infusion delivers vital nutrients directly into the blood stream, resulting in rapid absorption at a cellular level. Bypassing the digestive tract allows for more complete absorption of the vitamins, minerals and amino acids in concentrations that truly improve cellular function and promote healing. Nutrients, fluids and medications that cannot be taken by patients orally can be administered by IV infusion, and most patients report improvement immediately after an infusion. Plus, when vitamins are administered via saline drip, you rehydrate the body and achieve higher absorption.
Increased energy and stamina

Aids in recovery from jet lag & hangovers

Promotes healthy immune system

Helps prevent viral infections

Combats fatigue and improves athletic performance

Helps regulate sleep cycles, mood and appetite

Can help slow the aging process

Replenishes and improves the appearance of skin, hair and nails

Cleanses and detoxifies the body

Improves libido and sexual drive

Increases the production of blood cells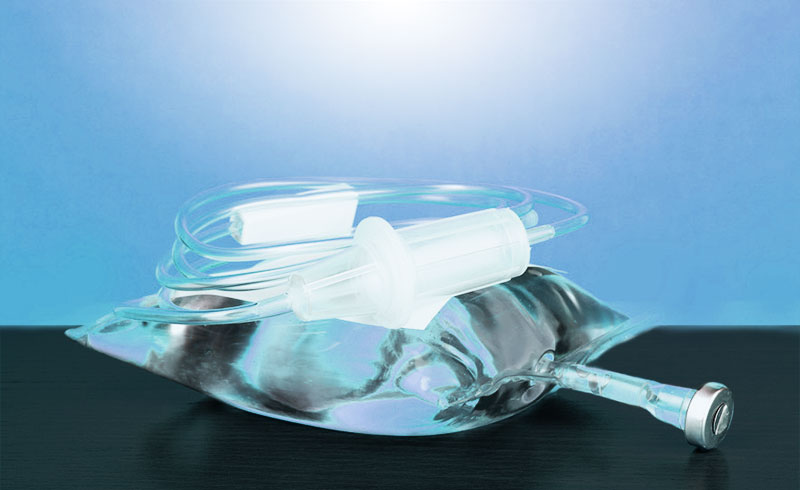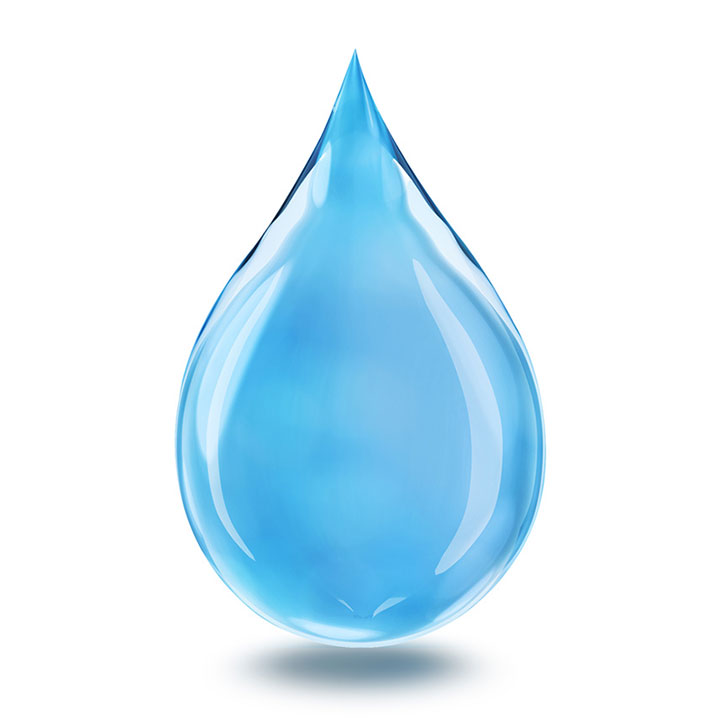 Migraines and Headaches

Poor Blood Circulation

Morning Sickness from Pregnancy