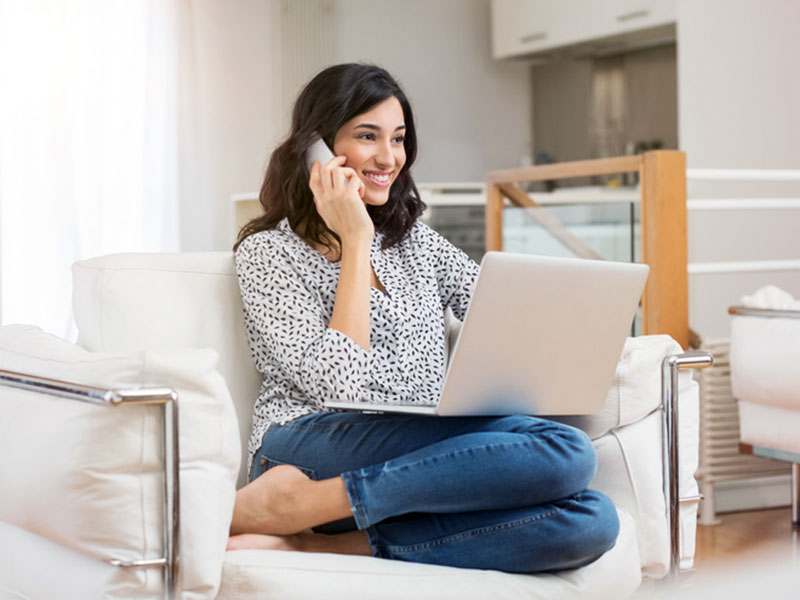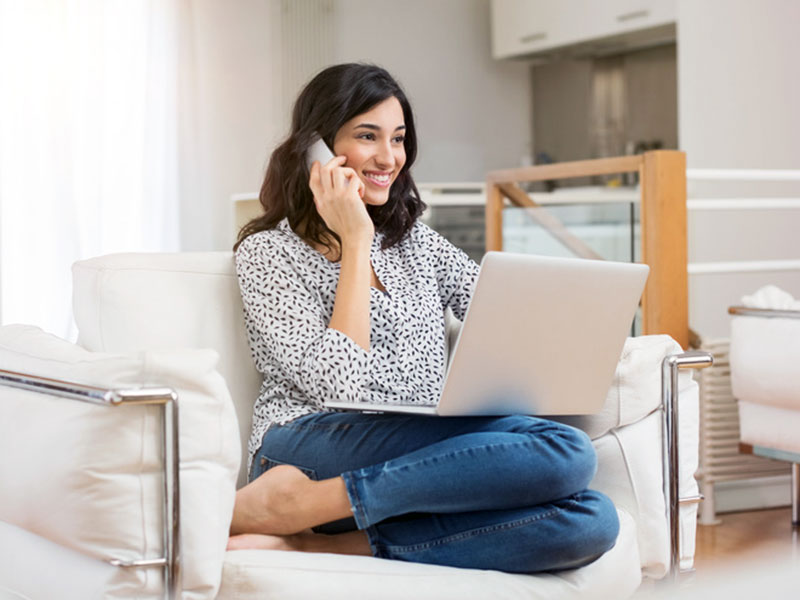 Call us
Your journey to optimal health begins here. We will outline our packages, our health enhancements, and our costs; insurance does not cover our programs but insurance can cover the lab tests. We will go over the cost of our programs, which start at $3,000 per year. We will discuss your needs and goals, and answer all your questions. Then we will schedule a mobile blood draw at your office or home, and we will send you an online comprehensive medical questionnaire to complete from the comfort of your home.
Meet us
During this first visit, which may last up to two hours, we will discuss the results of your tests, and our team will come to understand you in a way you've never before experienced. With a clear picture of you, the state of your health, and your goals, Dr. Savage and our team will present " The Plan" for optimizing your health and wellness.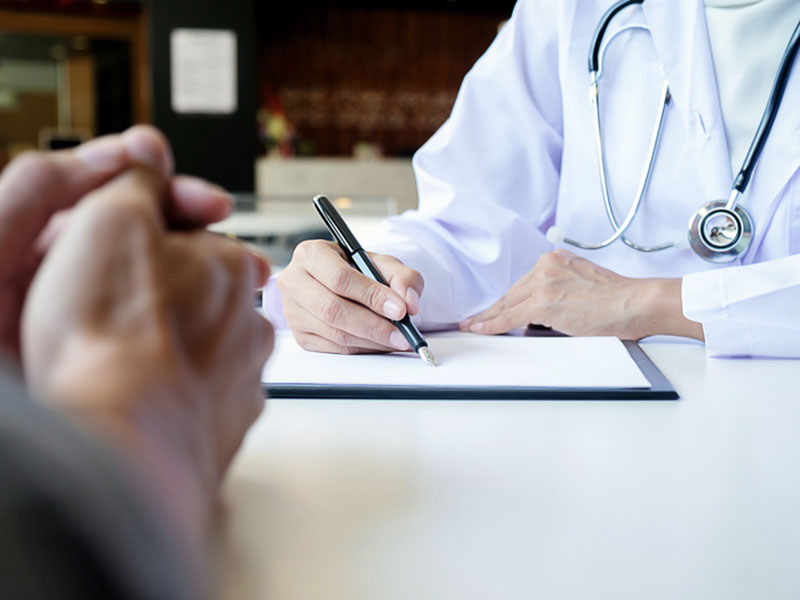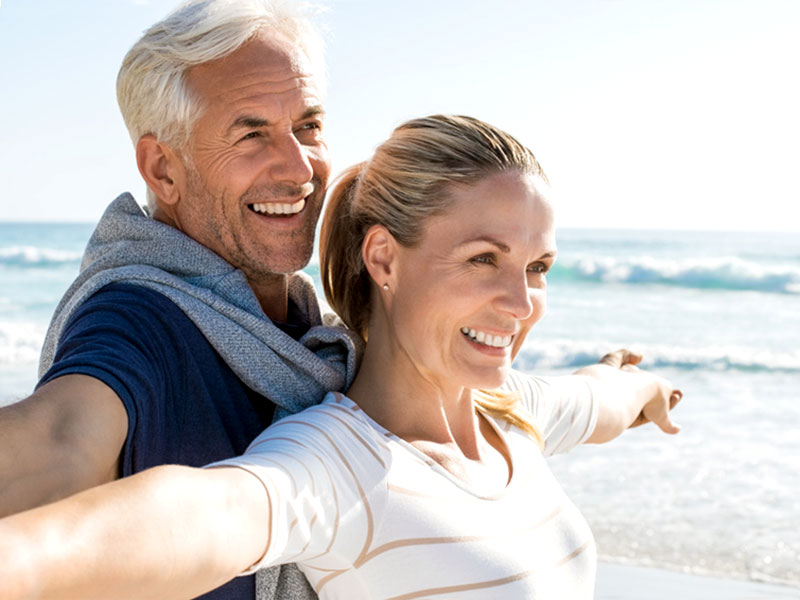 Craft your Health Plan
With this plan — which promises to give you the health, energy, strength, vibrancy, and well-being you crave — you will select your membership level and choose from among our many Optimal Health Enhancements.